Cosmetic Surgery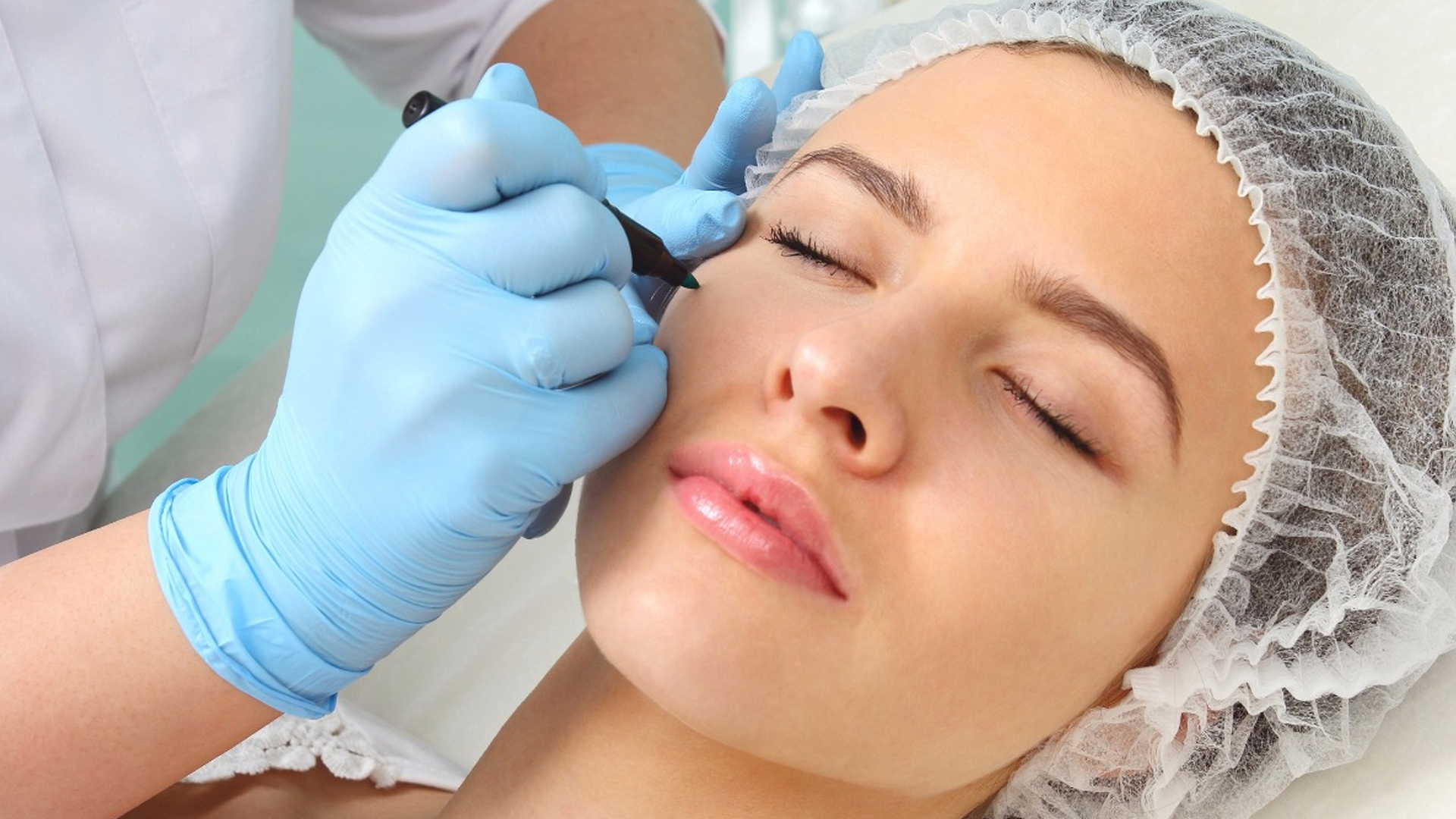 Cosmetic surgery is a type of plastic surgery that aims to improve a person's appearance, but it should be approached with caution.
Procedures are available for almost any part of the body, but the choice to undergo cosmetic surgery should not be taken lightly. The results are often permanent, so it is important to be sure about the decision, to use an appropriate practitioner, and to have the right motivation.
A surgeon may refer a patient for counseling before surgery if they believe there is an underlying problem that cannot be solved by the surgery, or if the patient shows signs of Body Dysmorphic Disorder (BDD).
A variety of aesthetic procedures is available for different parts of the body.
Breast surgery
Liposuction
Vulvovaginal surgery
Body procedures
Facial cosmetic surgery
Peels, fillers, grafts, and laser treatment
Hair Transplant